Changes In The Campground and RV Park Industry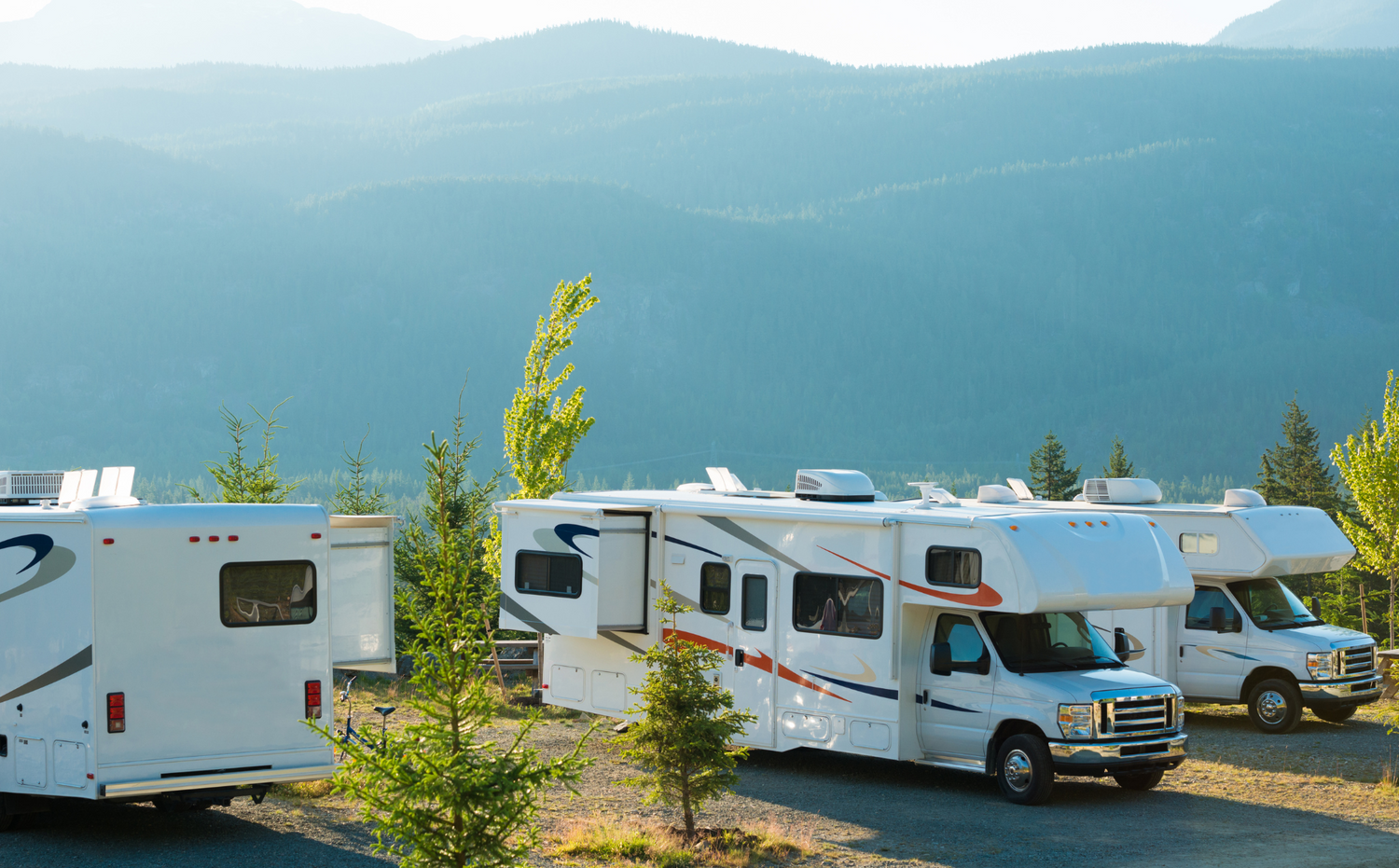 The campground and RV park industry has undergone significant changes in the last five years. These changes have been driven by various factors, including changing consumer preferences, advances in technology, and evolving industry standards. Looking forward, we can expect several trends to continue shaping the industry in the upcoming years.
One of the most significant changes in the last five years has been the increasing demand for camping and outdoor activities. This has led to a surge in new campground and RV park developments, as well as the renovation and expansion of existing facilities. In response to this demand, many campgrounds and RV parks have added new amenities and services to attract and retain customers. For example, more facilities now offer activities such as zip-lining, paddle boarding, and organized hikes, as well as amenities such as luxury cabins, Wi-Fi, and high-quality restrooms.
Another trend that has emerged in the last five years is the increasing use of technology in the campground and RV park industry. Many facilities have implemented online booking systems, digital check-in processes, and mobile apps to enhance the customer experience. Additionally, some campgrounds and RV parks have installed smart technology in their facilities, such as energy-efficient lighting and automated irrigation systems.
Looking ahead, we can expect technology to continue to play a significant role in the industry. Virtual and augmented reality experiences, for example, could be used to provide customers with immersive tours of facilities and nearby attractions. Additionally, the use of artificial intelligence could be used to help facilities optimize their operations, reduce costs, and improve the customer experience.
Another trend we can expect to see in the upcoming years is a growing emphasis on sustainability and eco-friendliness. Campgrounds and RV parks are becoming more conscious of their environmental impact, and are implementing measures to reduce their carbon footprint. This could include the use of renewable energy sources, the installation of recycling facilities, and the promotion of sustainable practices among staff and customers.
Overall, the campground and RV park industry has undergone significant changes in the last five years, and we can expect to see continued evolution in the years to come. By adapting to changing consumer preferences, embracing new technologies, and promoting sustainability, the industry can continue to provide memorable and enjoyable experiences for its customers.