Powering Up Profitability: Why Campgrounds and RV Parks Should Meter Energy, Even in the Slow Season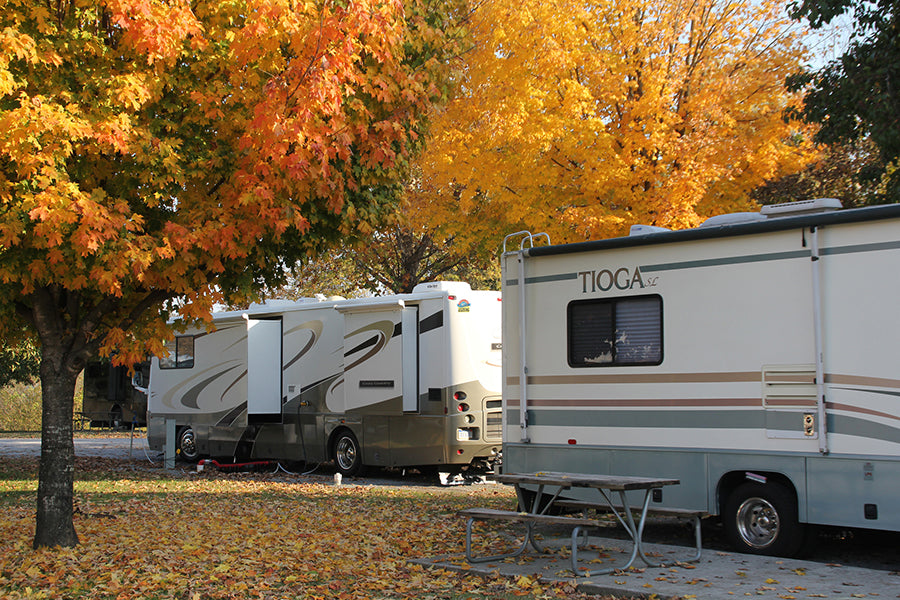 When it comes to running a successful campground or RV park, park owners understand that it's not just about providing a place to stay – it's about managing costs, maximizing revenue, and ensuring a top-notch experience for guests. Energy consumption plays a significant role in achieving these goals, and that's why metering for energy is essential, even during the slow season.
Occupancy rates may dip, and reservations dwindle as campers retreat from the outdoors due to colder temperatures. This quieter atmosphere allows campground owners to focus on essential tasks like winterization, while Wild Energy's real-time data insights enable them to optimize energy usage, reducing operational costs even during reduced occupancy.
Maintenance, repairs and staffing adjustments take center stage during this time of year, and
our solutions provide real-time data that helps owners manage utility services efficiently with fewer staff members.
With Wild Energy's solutions, park owners can transparently bill guests based on actual energy usage, ensuring fairness, guest satisfaction and transparency. We
consider this a 'win-win-win' for park owners: the guests win, the environment wins and the park owner wins.