Torrey Trails: The Future of Sustainable Camping with EV-Friendly Campsites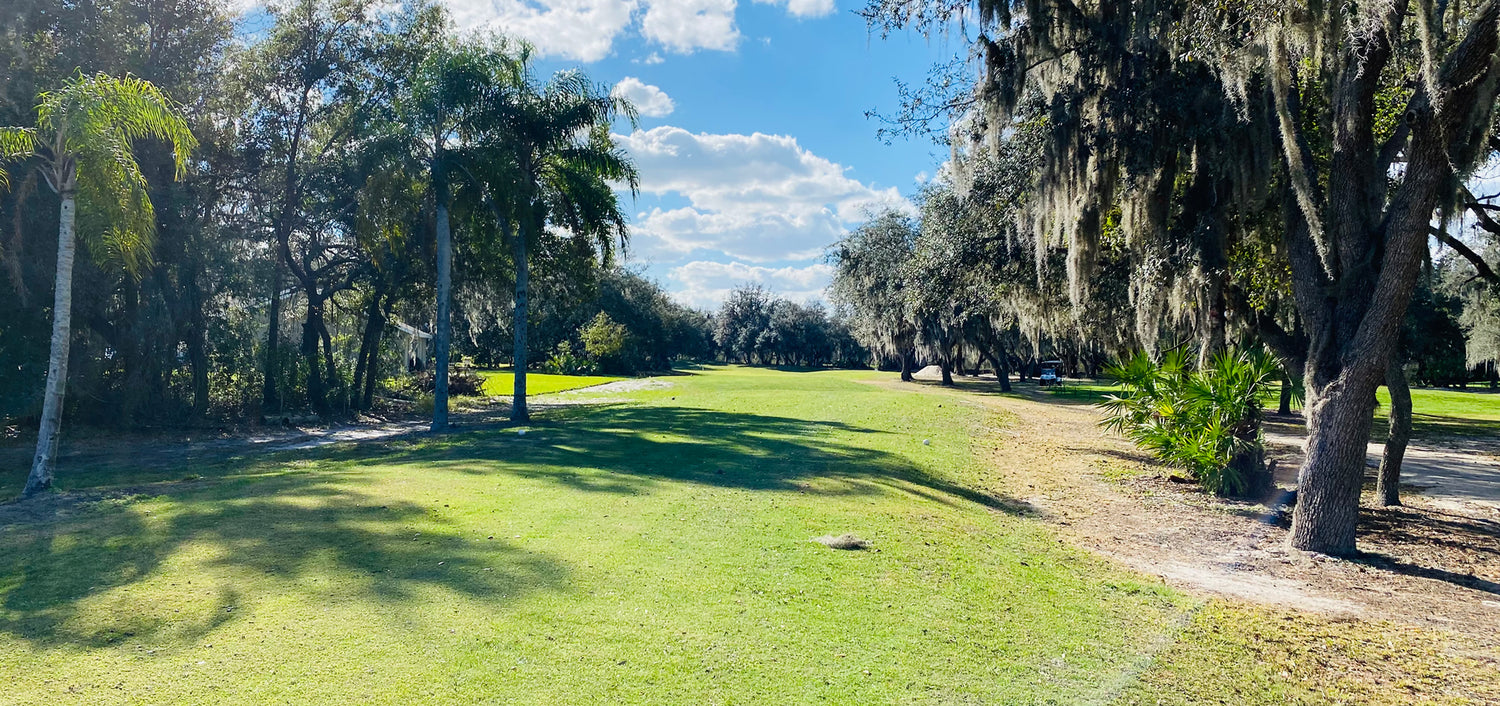 Outdoor enthusiasts are always on the lookout for new and innovative ways to make their adventures more sustainable. In recent years, the rise of electric vehicles (EVs) has presented an opportunity for campgrounds and RV resorts to provide environmentally-friendly solutions that cater to the needs of EV drivers.
Torrey Trails RV and Golf Resort is a picturesque destination located in the heart of Bowling Green, FL . This resort is not only known for its warm Florida sunshine, 9-hole golf course, and natural surroundings but also for its commitment to sustainable and eco-friendly practices, especially when it comes to catering to electric vehicles (EVs).
In partnership with Wild Energy, Torrey Trails recently installed convenient EV charging access at each site.  Torrey's future thinking strategy provides guests with a convenient and eco-friendly way to recharge their electric vehicles right at the site where the guest will stay instead of driving to special spots, or hunting down a charging station in the local area. The charging sockets are tied into the site pedestals which have Wild Energy meters.  Combining the energy consumption of the EV and the RV through a single pedestal and meter ensures that those charging vehicles are accurately billed.  The proactive monitoring of the Wild Energy meters can also alert the park staff of any power issues that might affect the guest.
"The great part about working with Wild Energy is that when the camper plugs into the pedestal, the system registers it and immediately begins tracking the electricity they use," Harpaz explained. "We have it set up with NewBook, our reservation systems provider, so that it automatically starts the billing process and there is no human intervention required."
Wild Energy is fortunate to work with so many great RV parks like Torrey Trails that are dedicated to offering
eco-friendly and seamless EV solutions to their guests. Our meters offer a sustainable and cost-effective way to explore the great outdoors while minimizing your impact on the environment.